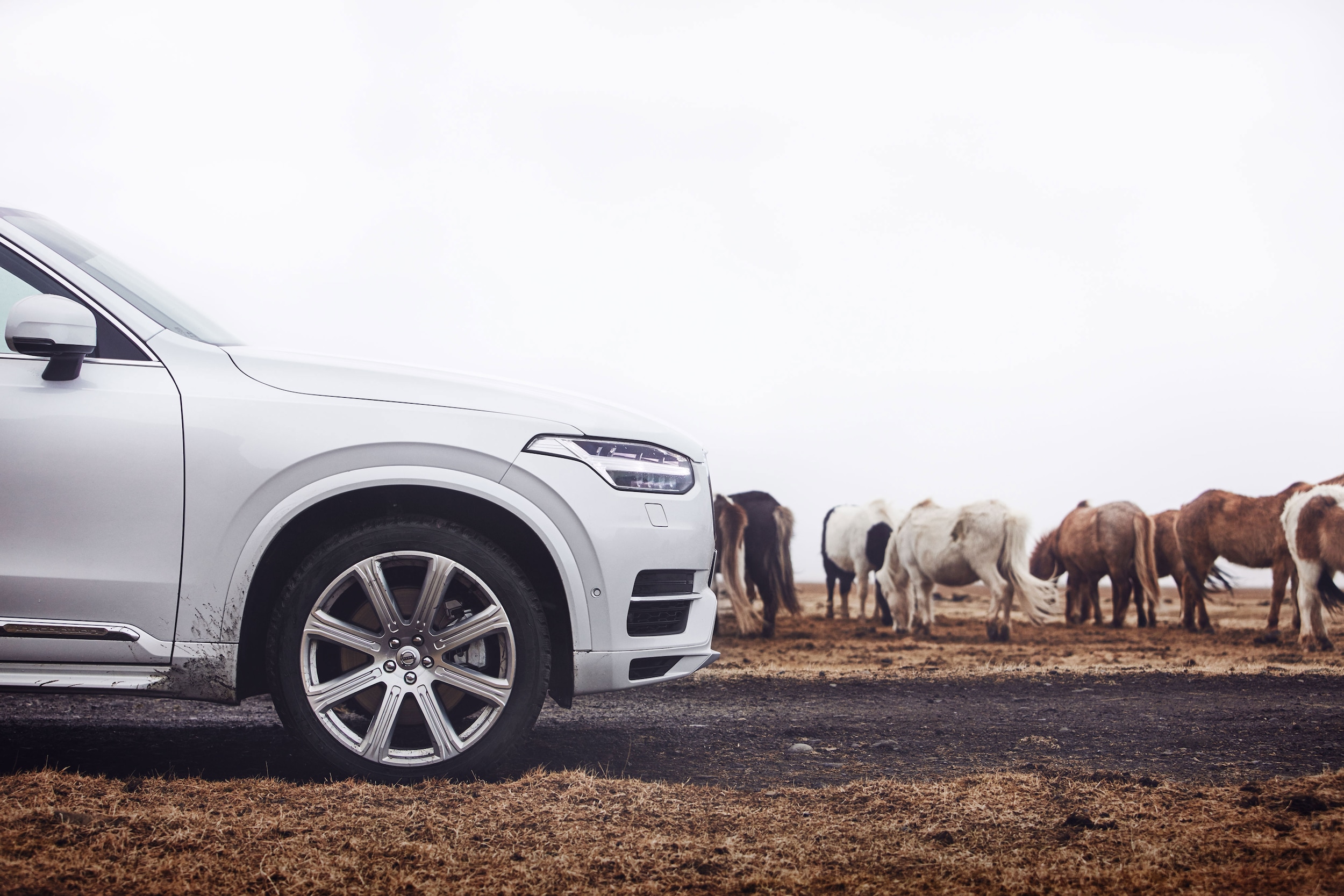 ?
So, you're looking to upgrade your ride to a new Volvo, but which is the best way to finance a luxury car? It will change from driver to driver, but there are several reasons why you should lease your Volvo instead of buying it. While the affordability of a leasing a Volvo is what will draw many to our new Volvo lease offers, other benefits come with our leasing program. Read more below about why you should lease a Volvo and call if you have any questions!
What Are the Benefits of Leasing a Volvo in Manchester?
The first benefit of leasing a Volvo is the price. You'll notice that your monthly payments with a lease will be lower than if you choose to buy and get a car loan. The lower monthly payments on new Volvo leases near Derry are because you're essentially renting the luxury car from us instead of buying it. Once your lease is up, you return the car to us, or you can always choose to buy it instead if you enjoyed it!
Leasing a Volvo is also on your terms, so you'll be able to adjust the number of months you'll lease it as well as how many miles you want per year. Your lease means you're not tied down either, which is great if you like to keep upgrading to the newest luxury models every few years or if you're not sure how your life may change! So, if you want flexibility and more affordable monthly payments for a stunning luxury car, our new Volvo leases are an option to check out.
See Our New Volvo Lease Offers Near Bedford, NH!
As the info above highlights, and as we can tell you in person, there are many reasons to lease your next Volvo. With lower short-term costs and the option to upgrade to a fresher Volvo model every few years, leasing just makes sense for many drivers around our Manchester Volvo dealership. Of course, not everyone will want to lease a Volvo, and you can view our new Volvo inventory if you plan to buy a luxury vehicle outright! If you have any questions about financing your Volvo near Derry, reach out to our dealership!